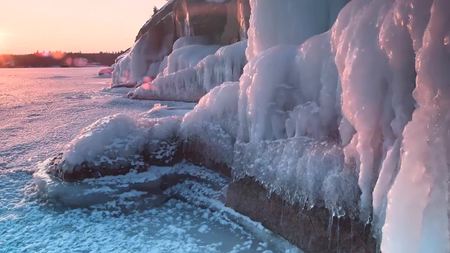 We have a large exhibition hall of 200 square meters with tile exhibitors, parquet, laminates, sanitary, faucets, tubs and showers, natural stone and rebuilt.
An area dedicated exclusively to fireplaces, stoves, ovens and barbecues. In addition to an exhibition of doors, windows and fixtures.
For your repair work we have a wide range of old tiles, where you can choose from various colors, sizes and types which are close to your tile.